Alte Liebe -
Second- Hand in Berg
You want to find a new home for your old (or new) sweethearts?
Then just rent an inexpensive sales area at our different Second-Hand Shop in Berg !

You are looking for fancy vintage things beautiful clothes or art
and sculptures? Then you've come to the right place !

No commission - only rent
(Prices see below on our homepage)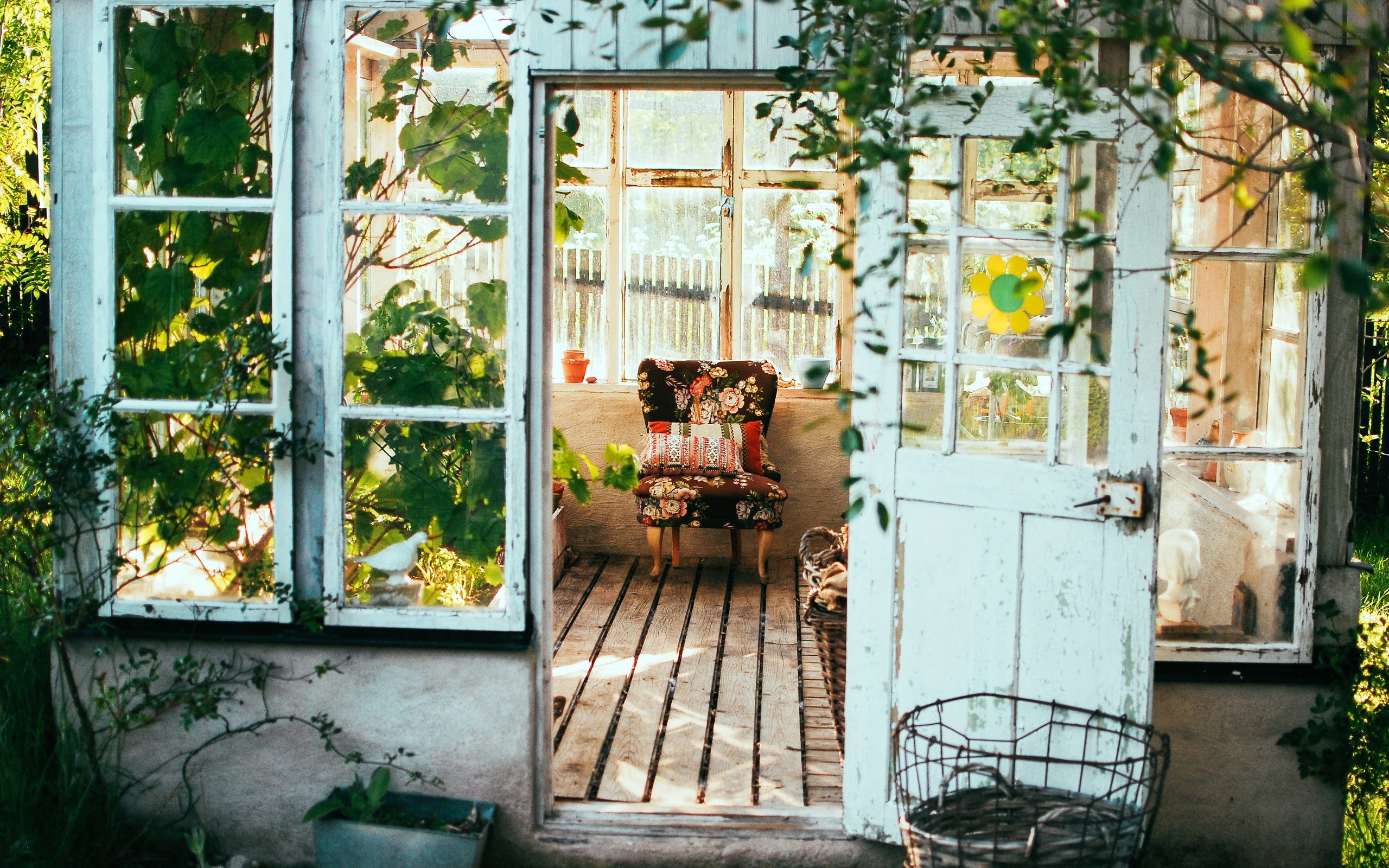 Sales tips
Important (!) Basically everything should be clean and should not smell like a storage room then there's a good chance we can sell those old treasures.
General - What can be sold?
Of jewellery, glass, vases, children's clothing and toys, pictures, picture frames,
Playstation, sculptures, small furniture, clothes, etc. can be everything
if it's in good condition.


What do I need to know about clothing?
1. How old is the clothing?
Old-fashioned cuts unless it's vintage or retro don't sell or sell rather badly.

2. What is the condition of the clothes?
Do the clothes look worn or washed-out or heavily worn? Do they have sweat deodorant or other stains? Is a hem loose are there holes or buttons missing?

3. What can absolutely not be sold?
Worn and/or used looking shoes and boots are always difficult to sell.
Genuine fur no longer corresponds to the spirit of the times.

4 Which price can be achieved?
High-quality or very popular branded goods can also be sold at a good price.
For all other garments, quality and condition are decisive.
Before you determine the price, please check which brand it is and what resale value it has. Cheap brands - especially those of the big discounters - can only be sold at very reasonable prices (1.00 € - 3.00 €).

Basically you should always ask yourself the question if you would be offered the item for sale: What would I be willing to pay for it? What would it be worth to me?

5. Note the seasons!
In the summer only very rarely winter things are bought and vice versa.
For this reason, the "rough" rule of thumb applies here:
From September on bring only autumn and winter things.
From approx. March/April bring the things for spring and summer.


And last but not least - a little luck and patience!